Do you need items from a building that you don't have ? Don't worry , you can get them by following these 3 options 👇👇👇
⚀Option 1 : wheel of fortune 🎟
Make sure to clear other quests , so items needed can be shown in the wheel.
How ? 🤔
- clear your bingo ✔
- collect all items for other quests ✔
- if you have a random quest you can wait till you finish it ✔ or you can skip it by clicking on 🗑
All clear , items needed will show automatically in your wheel.
⚠️As an advise refresh your game before spinning your wheel 😉
⚁Option 2 : castles 🏛
🔹️ 3 castles can be bought from city sights in you game ( with SB 💸) :
- Newunstein castle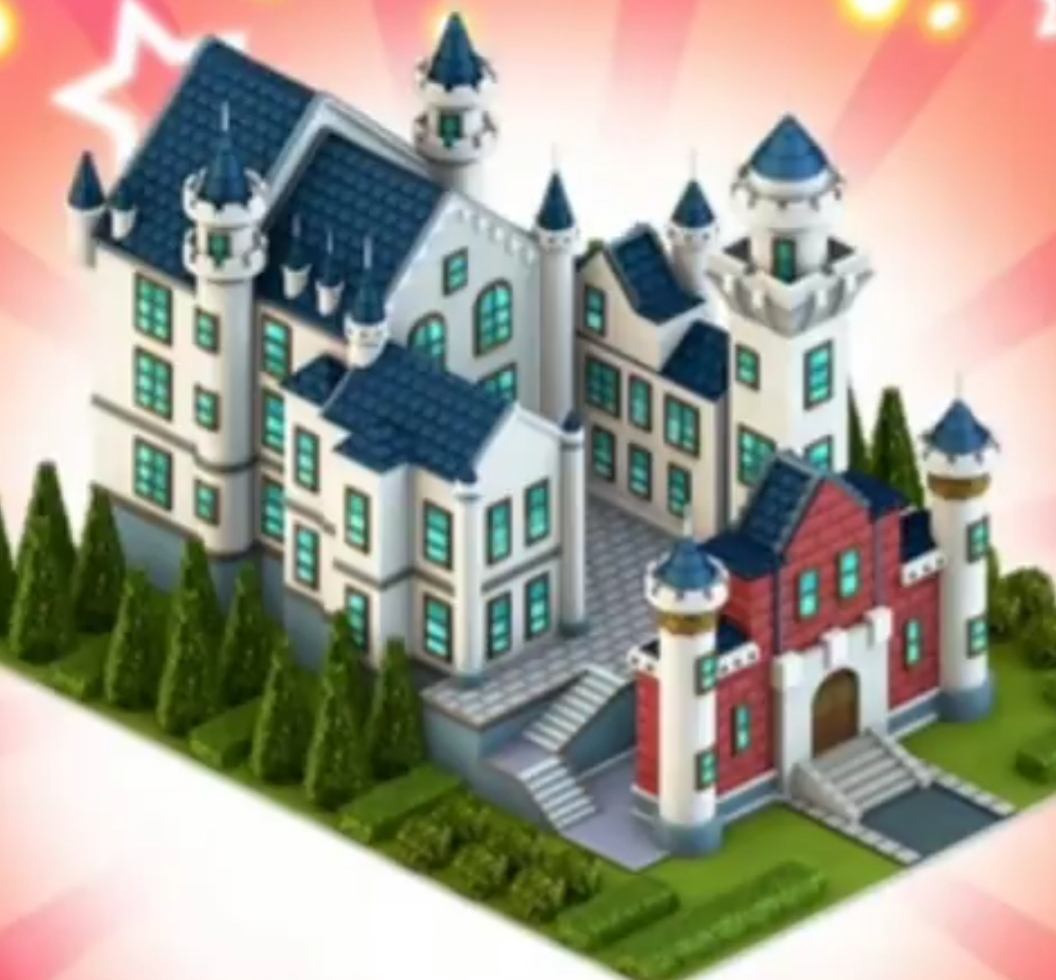 - Indian palace
- Dracula castle 
 🔸️ 2 castles are cash buildings ( sale ) they drop items too 😉 :
- London clocks
- bumper cars
⚠️ FYI: castles only help with chained quests ( NO HELP with bingo nor competition quests )
⚂Option 3 : skip boosters 
You can have up to 15 skip boosters so make sure to use them wisely 😎